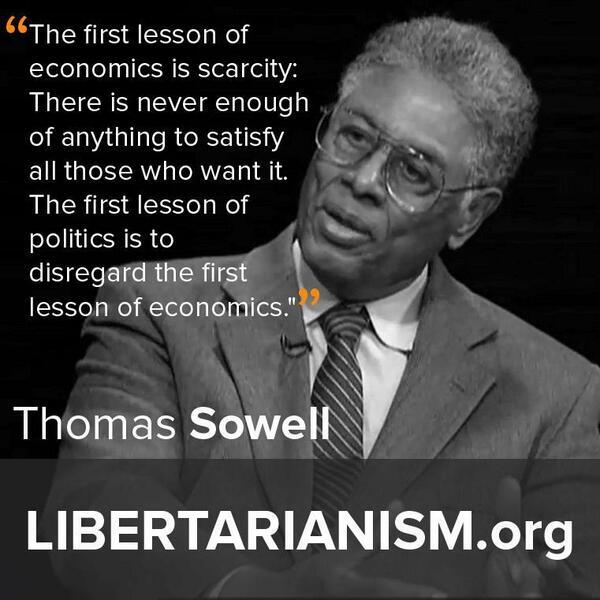 This caught my eye today en route to something else. Right now the political class in Washington is convinced on one side there is no limit to spending to get what it thinks it needs and wants.
On the other side are folks who are attempting to live by a principled and disciplined fiscal policy.
And by the way, I'm not making that assessment based on Republicans and Democrats. I'm differentiating between status quo spenders from both parties and the growing class of Libertarians who are trying to return us to spending sanity as a nation. That's no easy task now.
One can only wonder which side will prevail.
Moody's, the credit worthiness analysts, issued
a memo
today to lay aside any fears that the government might default if President Obama doesn't get his way with raising the debt ceiling. These comments basically confirm most of what you're hearing is nothing more than the usual political rhetoric. My takeaway from their memo is, "Mr. President, shut up and manage the government, just don't spend more than you take in." Haven't we been saying that to our POTUS all along?
Quoting from the memo: "We believe the government would continue to pay interest and principal on its debt even in the event that the debt limit is not raised, leaving its creditworthiness intact. The debt limit restricts government expenditures to the amount of its incoming revenues; it does not prohibit the government from servicing its debt.
There is no direct connection between the debt limit (actually the exhaustion of the Treasury's extraordinary measures to raise funds) and a default."
The memo offers a starkly different view of the consequences of congressional inaction on the debt limit than is held by the White House, many policymakers and other financial analysts. During a press conference at the White House Tuesday, Obama said missing the Oct. 17 deadline would invite "economic chaos."
The Moody's memo goes on to argue that the situation is actually much less serious than in 2011, when the nation last faced a pitched battle over the debt limit.
"The budget deficit was considerably larger in 2011 than it is currently, so the magnitude of the necessary spending cuts needed after 17 October is lower now than it was then," the memo says.
Now hear this, people:
This POTUS has cried "Wolf" many, many times.
Whatever credibility anyone thought he once had is quickly diminishing.